Venice Gondolier 2023
Thank you for casting your vote for Water-Pro and all of your favorite local businesses in the Venice Gondolier's Best of Venice campaign. Voting has now closed. The results of the Best of Venice voting will be announced in late January. Stay tuned!
Thank You!
Your Water-Pro Team
Get Your Water Tested in 3 EASY Steps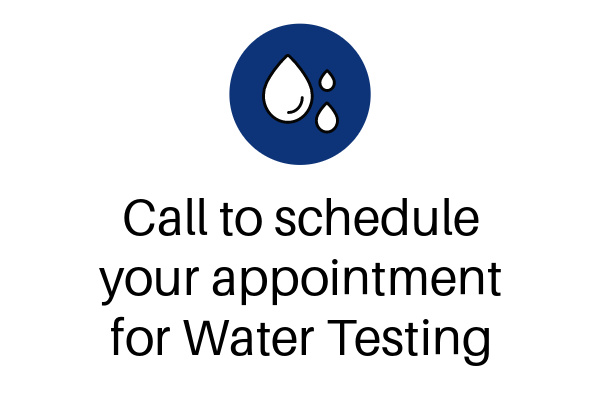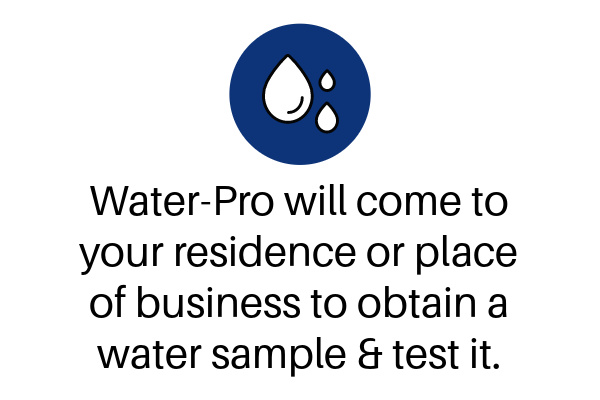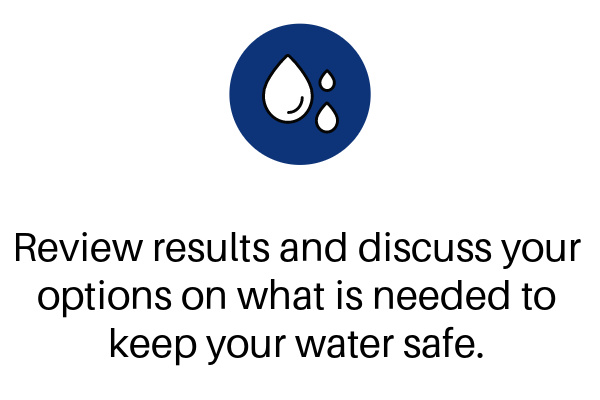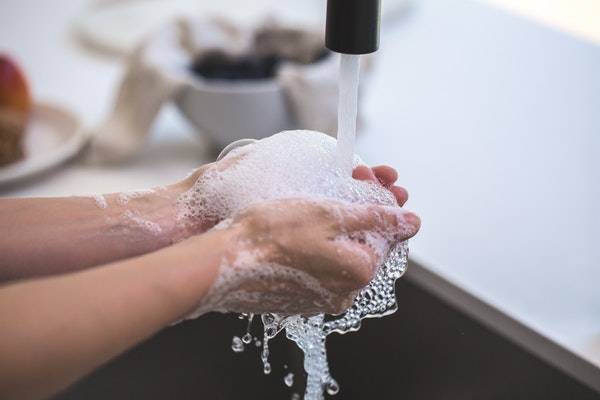 Soapy film left on dishes or shower doors?  Reduce the results of hard water in your home with our water softener systems.
LEARN MORE >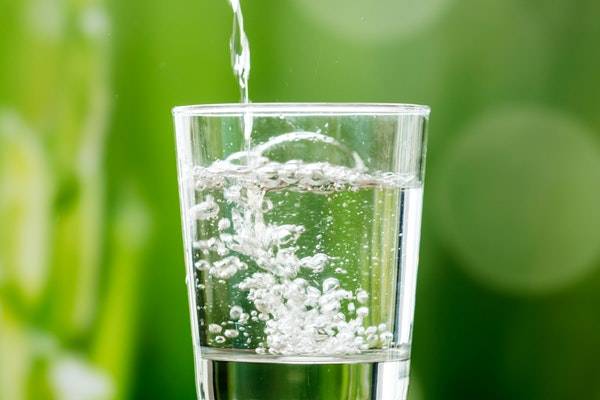 Don't take the chance of drinking contaminated water.  Make sure your drinking water is clean & pure.
LEARN MORE >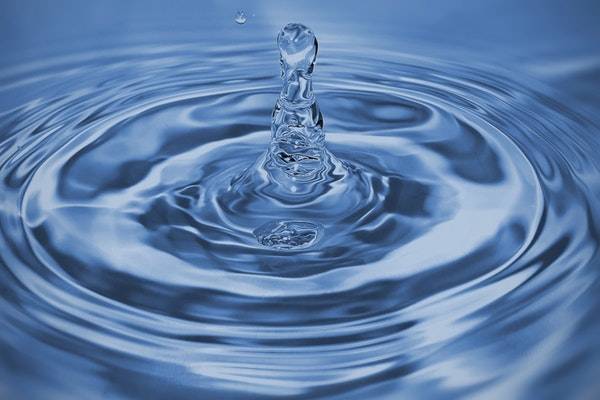 Enjoy clean pure water from the tap with our reverse osmosis system.  Under-sink and whole house systems available.
LEARN MORE >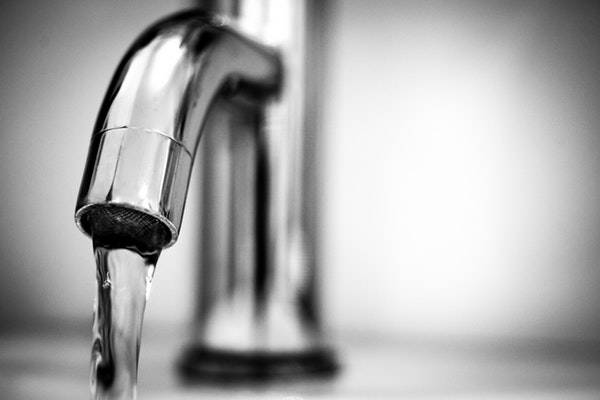 Does your water smell like rotten eggs?  Don't wait. Call Water-Pro today.  We have years of experience in helping well owners eliminate sulfur smells in their well water.
LEARN MORE >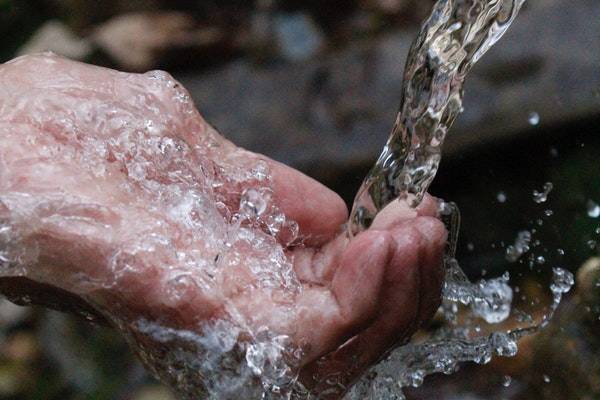 Need salt for your water conditioning equipment?  We carry Valu-Soft Solar Salt by Morton and Morton System-Saver Pellets in the yellow bag.
LEARN MORE >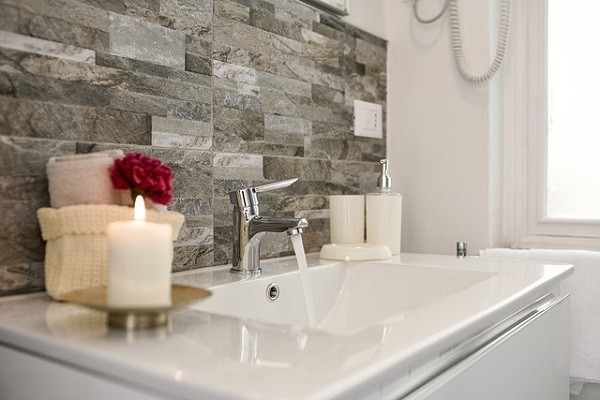 Wondering about the quality of your water?  Don't gamble with your health. Contact Water-Pro today and let us test the water in your well and inside your home.
LEARN MORE >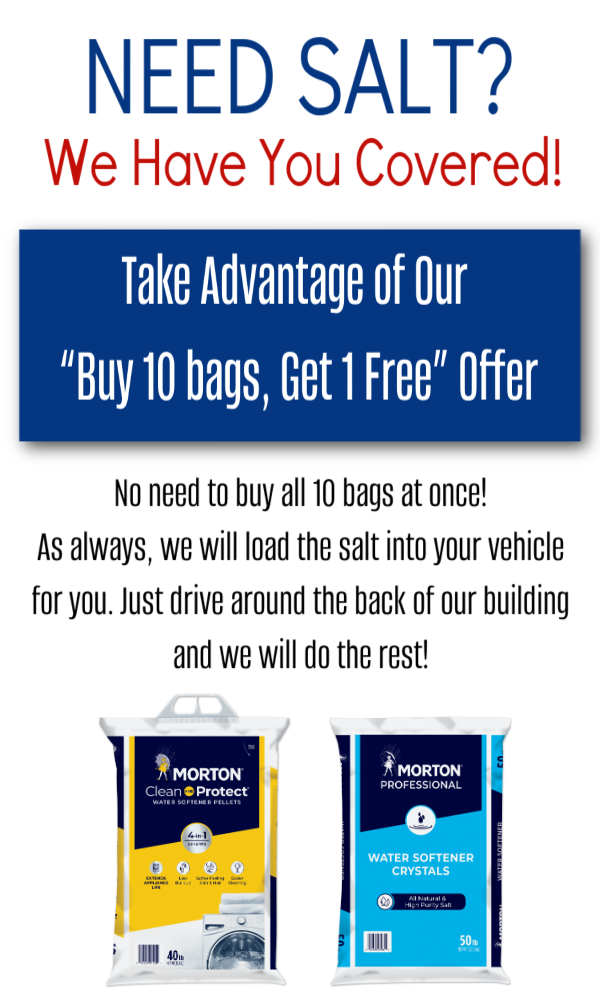 Need other chemicals?
Find out what we have to offer and learn about our delivery services! >
"WHAT OUR CLIENTS ARE SAYING ABOUT US"
Called about lousy water. Brian came out the same day and found the problem in 30 seconds – my bypass valve was open.
I completely wasted his time but he smiled and said, "See ya next time".
Made my day!
Ken Brown
Brian came out and fixed a bad water issue immediately. Friendly and fast. Very honest too it was a simply a bad connection and there was no charge. We use many different service providers and this was one of the best. Highly recommend them and will definitely be using them again.
Jonathan Jones
Water Pro just completed the installation of a water softener system for our home and we were very pleased with the quality of the work and the level of service.
Jim Mattar
Recommended by a relative. Had to call on Friday afternoon…holiday weekend. He knew exactly what was wrong and walked us thru what to do.. we were up up and running in a few minutes. Thank you very much will continue with you …. excellent service
Joanne Harper
This is a great company the take care of my water system which includes pump, well and whole house softening system. They are prompt and courteous. Very reliable.
Lori M
Have Questions?  We Have Answers
How do I know if my water is good or bad?
We can help you find out >
What is the best water treatment solution?
Let's explore your options >
I'm on city water. Does that mean it's OK to drink?
Water quality varies depending on where you live. Read more >
My dishes never seem to get clean. Is there a solution?
Discover the reason why and the cure >
What's the best way to improve the way my water tastes?
Do you offer any deals on Salt?
Water-Pro is proud to offer dynamic water treatment services and products for residential and commercial customers in
Manatee County
Bayshore Gardens, Braden River,  Bradenton, Bradenton East, Cortez, Ellenton, Lakewood Ranch, Oneco, Palmetto, Palma Sola, Parrish, Samoset, South Bradenton, Memphis, West Bradenton, Whitfield
Sarasota County
Bee Ridge, Englewood, Fruitville, Gulf Gate Estates, Kensington Park, Lake Suzy, Laurel, Myakka , Nokomis, North Port, North Sarasota, Osprey, Plantation, Sarasota, Sarasota Springs, Siesta Key, Southgate, South Sarasota, South Venice, St Armands, Tallevast, The Meadows, University Park, Vamo, Venice, Venice Gardens, Warm Mineral Springs
Charlotte County
Cape Haze, Grove City, Manasota Key, Placida, Port Charlotte, Rotonda West