City Water Filtration Systems
Your Source For Effective Water Treatment
Since 1981, Water-Pro has helped thousands home and business owners achieve fresh, clean water at their property.  Our water filtration systems will treat your existing water supply to reduce the presence of impurities and contaminants.  This will not only result in greater tasting water, but also safer, healthier water.  When you choose our team for your water treatment, we also provide free water testing which allows us to customize your filtration system to suit your needs.  Whether you are a homeowner, business owner, property manager, general manager or contractor, we have the water treatment for you!
Risks in Consuming too much Chlorinated Water
While the water we have access to in Southwest Florida is a source for reasonably clean water, there may still be issues such as high chlorine levels.  Municipal treated water often contains additional chlorine which helps reduce bacteria and viruses.  High chlorine levels in water can not only affect your health overtime, but also produce an unpleasant taste or smell.  In fact in 1992, the American Journal of Public Health published a report that showed a 15% to 35% increase in certain types of cancer for people who regularly consumed chlorinated water. The effects of drinking chlorinated water have been debated for many decades. Most experts are now in agreement that there are risks related to consuming chlorine and chlorinated by-products.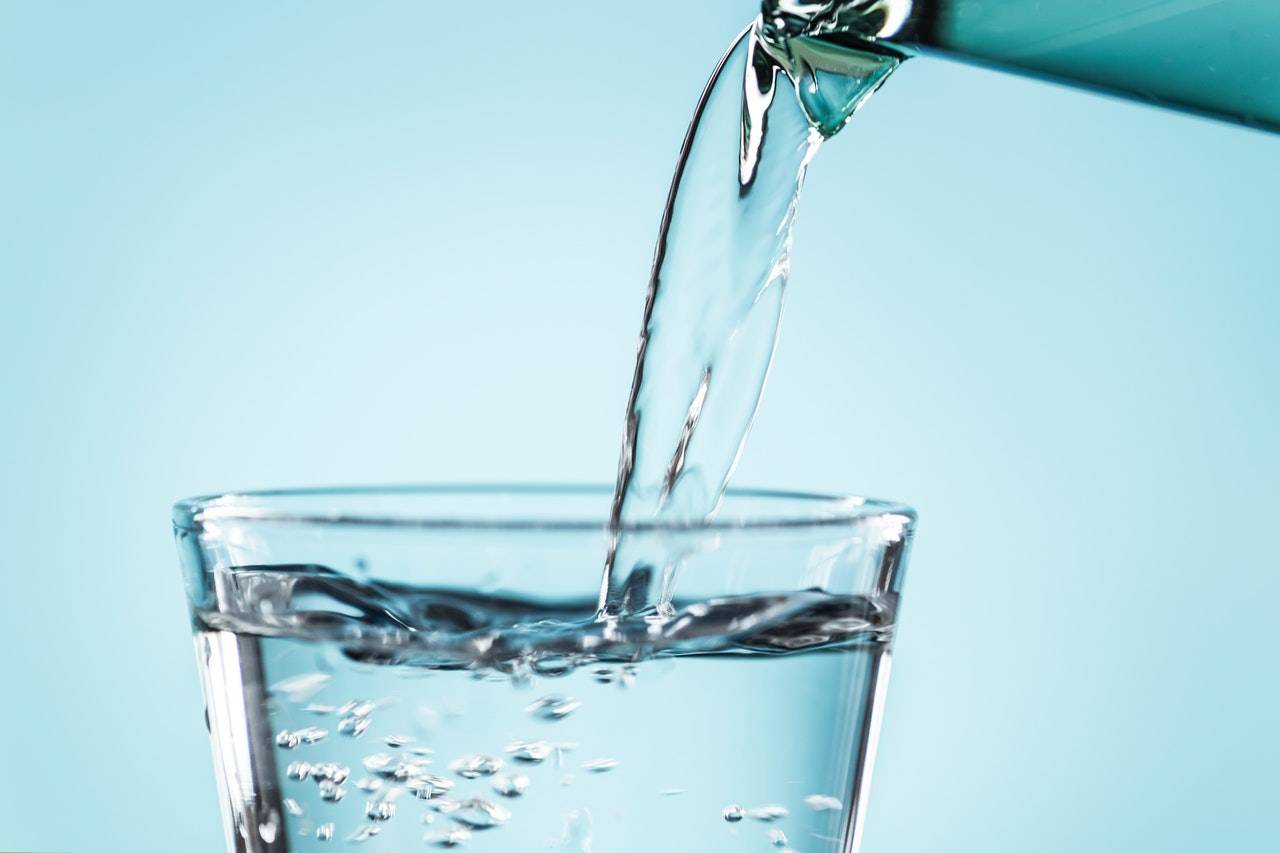 Benefits of Installing a City Water Filtration System
Clean water is essential to our survival. We drink it, cook in it and clean with it. The benefits of a water filtration system include:
You no longer need to buy bottled water
Your water will be healthy water enhancing weight loss, skin hydration, detoxification & overall health
It's better for the environment than plastic bottles
Filtered water is more affordable than bottled water
Filtered water tastes better than tap water
Eliminates cloudy and rusty water
Eliminates rusty and metallic taste
Customized City Water Filtration Systems for Your Property
What city water filtration system is best for you? The system that is right for your property depends on the specific water problem you are facing and what your specific needs are. We don't use a one size fits all approach. From soft water to drinking water, each solution is customized. Our services include:
Aerators & Aerator Package Systems
Replacement Filters & Membranes
Service & Repair of Existing Systems
Turn-key Water Plant Operations
Under Sink & Whole House Carbon Filters
Whole House Water Filter Systems
We are your Local City Water Filtration Systems Company
Locally owned and operated, we employ a team of highly skilled technicians. Since 1981, Water-Pro has helped thousands of clients treat their water. We are committed to delivering the highest quality products, the best customer service in the industry, reasonable prices and unmatched selection for every job, large or small. Our skilled technicians have over 30 years of experience each. They will arrive at your property on time, test your water and any existing equipment and recommend a solution based on your individual needs. Whether you need a new system installed or an existing system serviced, our team is committed to your complete satisfaction getting the job done right the first time. Contact us today. 

We have been using Water Pro since we bought our house in 2009 and have had excellent service from everyone there. We have had some water emergencies over the years and they have always got us up and running, even on the weekends. Today is typical: lots of guests coming for Easter and water pressure way down. As usual, Brian diagnosed the problem and is heading our way. He will have us up and running well before dinner. Would recommend them to anyone without hesitation. Here in South Venice, you really need a great water company and Water Pro is it!
Water-Pro is proud to offer dynamic water treatment services and products for residential and commercial customers in
Manatee County
Bayshore Gardens, Braden River,  Bradenton, Bradenton East, Cortez, Ellenton, Lakewood Ranch, Oneco, Palmetto, Palma Sola, Parrish, Samoset, South Bradenton, Memphis, West Bradenton, Whitfield
Sarasota County
Bee Ridge, Englewood, Fruitville, Gulf Gate Estates, Kensington Park, Lake Suzy, Laurel, Myakka , Nokomis, North Port, North Sarasota, Osprey, Plantation, Sarasota, Sarasota Springs, Siesta Key, Southgate, South Sarasota, South Venice, St Armands, Tallevast, The Meadows, University Park, Vamo, Venice, Venice Gardens, Warm Mineral Springs
Charlotte County
Cape Haze, Grove City, Manasota Key, Placida, Port Charlotte, Rotonda West